CANAL Boat Hire SCOTLAND
Our boating holidays in Scotland show a different side to the canals than you'd experience in England and Wales. Discover scenic beauty combined with breath-taking engineering – find Discover more out more about our canal boats in Scotland now.
The Scottish Lowlands canals offers a narrowboat experience that's unlike any other – discover the Falkirk Wheel in Falkirk, while having the opportunity to travel to Scottish hot-spots Glasgow and Edinburgh along the waters.
Falkirk Canal

Forth and Clyde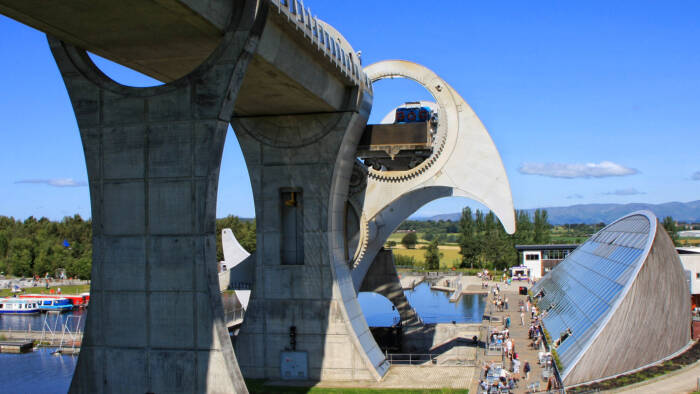 The Scottish Lowland Canals are quite different from the canals typical of England and Wales The Forth and Clyde is much wider than the average English canal. The Union Canal is a contour canal and has no locks at all or bridges that have to be opened. 
More information
Canal holidays in Scotland
Still deciding on the best boating holiday in Scotland for your next trip along the waters? See our wide selection of canal routes and boats for more information about UK boat hire from ABC Boat Hire.