Our Canal Routes
Seeing the country in an ABC Boat Hire canal boat gives a whole new perspective to an area you know well, but with the confidence of knowing the best places to stop for provisions.
Here at ABC Boat Hire, there are multiple narrowboat routes to choose from for your next trip on the water. Whether you choose short breaks for 3-4 days, or prefer to embark on one our featured routes, a narrowboat holiday offers the opportunity for you to escape to the waters and relax. Discover our selection of canal routes today.
CHOOSE YOUR ROUTE
Featured Routes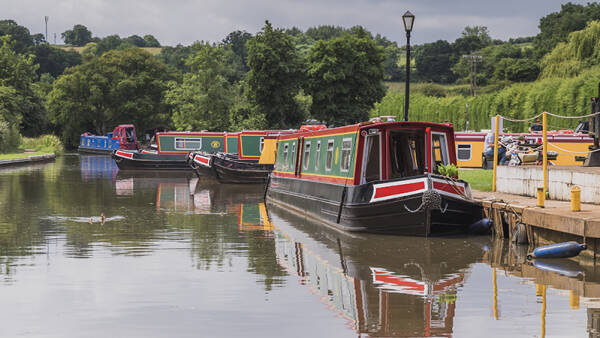 The canals and rivers of England, Scotland and Wales stretch for over 2000 miles through some of the finest countryside imaginable. At ABC Boat Hire we have 16 start locations throughout the waterway network, from Falkirk in Scotland to Hilperton in Wiltshire, offering the widest choice of self-drive boat hire and narrowboat holidays.
View Routes
Short Breaks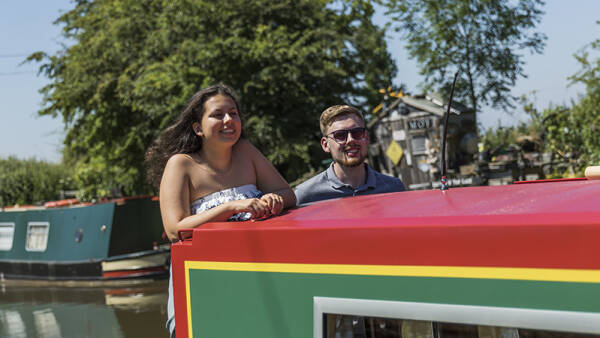 We have short break boats available from all start bases, each with a number of splendid routes to choose from. Take a three night weekend break starting on Friday, or a four night midweek break starting on Monday for the same price.
View Routes