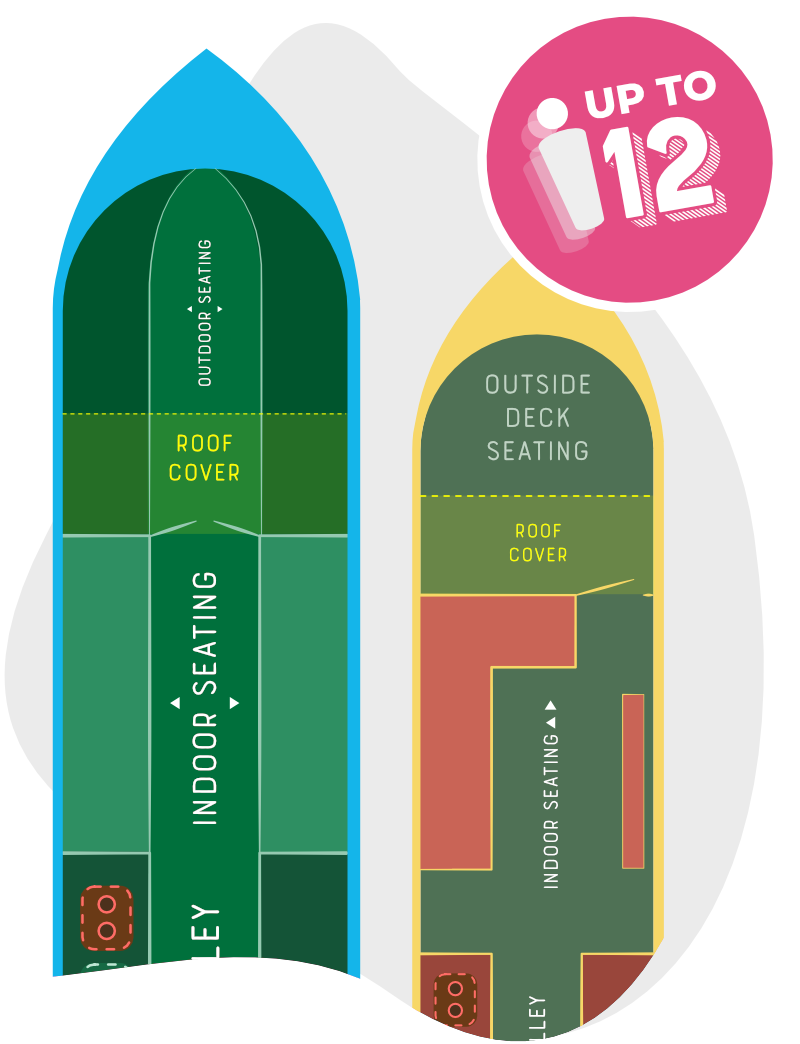 Enjoy your day on the water
Head over to our dedicated Day Boat Hire website now and check out our boats, locations, routes and more.
How does it work?

Once you've decided on one of our day canal boat hire options, you can collect your boat from us at 9.30am. Then, after check-in, one of our trained engineers will show you around the boat and ensure you're well versed before they let you begin your day boating adventure.
After a day of cruising along the waterways, you'll head back to the base ready to hand the boat back by 4.30pm. Want to know more about hiring a boat for the day?
Alternatively, if you're interested in hiring one of our narrowboats for longer than a day, find canal boat holidays to suit you from ABC Boat Hire.