Our Boating Holidays
All of our narrow boats are handcrafted, right here in the UK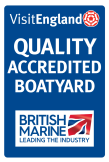 All of our marinas are regularly inspected by the tourist boards for England, Scotland and Wales.

Our canal boats have been individually hand-made in this country and have unique interiors with different styles. For specific advice on narrow boat layouts, please contact the marina directly.
ABC Boat Hire offers a variety of different canal boats for your holiday in a range of different sizes. Find the perfect canal boat for your next trip out on the water now.
CHOOSE YOUR NARROWBOAT
Choose from a WIDE range of hand-built narrowboats.
There's something for every occasion.

Whether you choose a two-berth or a twelve-berth boat, your next canal boat holiday is the perfect way to relax as you journey across the waters.
Still searching for the perfect canal boat holiday? Explore our canal routes and discover our canal locations today.
Two to Five berth
With accommodation for up to 5 people, these boats are perfect for couples or smaller family-sized parties.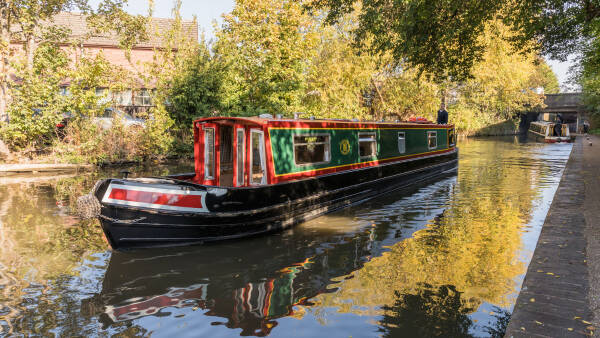 View Two to Five berth boats
Six to eight berth
These boats accommodate between 6 and 8 people and are popular with larger families and groups.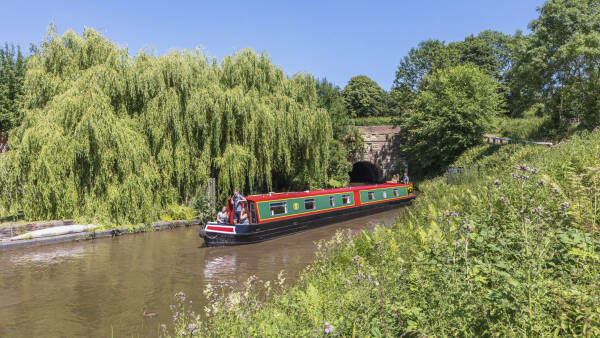 View Six to eight berth boats
Up to twelve berth
With space for up to 12 people, if you're planning a multi-family holiday or big celebration, these are the boats for you.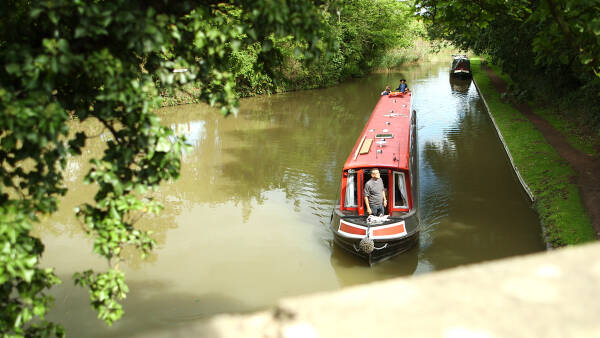 View Up to twelve berth boats