Whether it's taking to the mountains on active walking holidays; relaxing in luxury on a weekend spa break with a loved one; or getting the whole family together for a long weekend break on the canals – we have you covered. Find out 7 of the best group weekend away ideas in the UK for you to embark on with friends, family, or both!
Fun weekends away for adults and families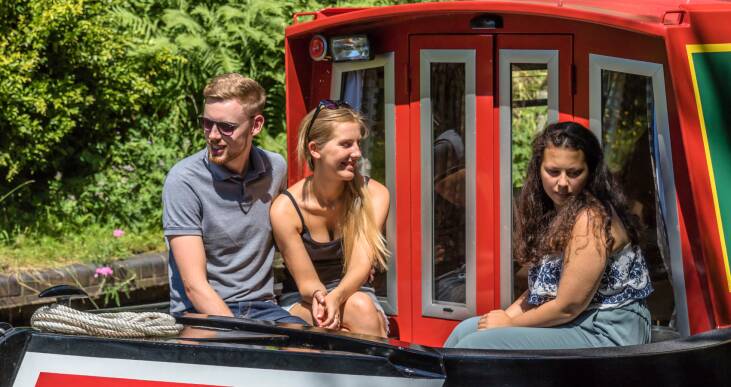 The first long weekend away idea is right here on our doorstep! Fancy a fun weekend break either to celebrate a birthday, escape with your loved one or holiday with the family? Our canal boat short breaks are the perfect choice. With a wide range of canal boat locations and canal routes to choose from, experience a home on the water for your next trip away.
Experience picturesque scenery to behold or enjoy canal routes specifically for the kids while travelling down the UK's waterways. And what's more, you can bring along your furry friends on your holiday, too! Learn more about our pet friendly holidays today.
2. Walking holidays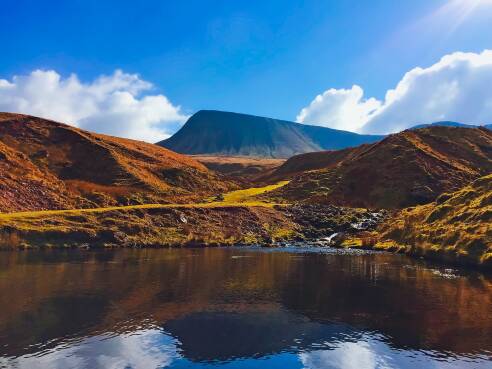 Whether it's taking to the hills of the Peak District or venturing to the northern uphill climbs and adventurous walks of the Lake District, the UK has many walking holidays to take part in for a weekend trip. You may be interested in energetic, strenuous walking routes or perhaps you prefer a gentle amble across mountain plains – whatever your preference, pack up your walking boots, hiking poles and plenty of food and water, and take to the hills!
3. Camping holiday
Dependent on your interests, camping can be up there with one of the most fun weekends away for adults, or for families. Experience the camaraderie of clubbing together to put up the tent, get the campfire going and cook the evening meal on the barbeque. If you're in range of a lake or a river, you could even take the fishing rods with you and catch some fish for your evening meal!
4. Exploring a capital city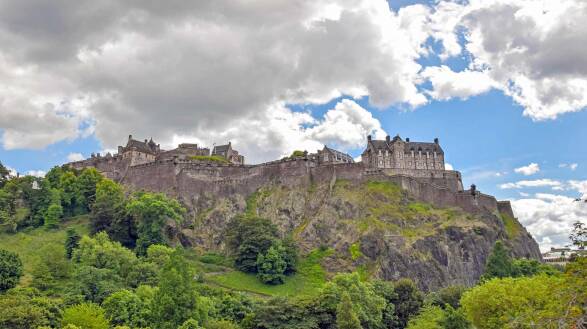 Whether you choose the bright lights of London, Cardiff or Edinburgh, taking to the capital is a great way to make the most of a long weekend away. While in London, why not take a trip to the West End and see a show? Or while visiting Edinburgh, why not coincide it with when the Fringe Festival is on? There's plenty to do in capital cities – and they're a great way to do some exploring while enjoying the hustle and bustle of city life.
5. Surfing the British shores
Great Britain is known for its gorgeous beaches that span across the nation. So, on your next group weekend away, why not take to the Cornish shores and try your luck at surfing? Whether it's the beaches of Wales, Devon or Weston Super Mare, getting a group of people, or the whole family, together for a long weekend of surfing is a great way to escape the daily grind and be at one with the water.
6. Spa break
Perhaps you're organising a hen do for a bridal party? Or you're looking to escape on a romantic getaway with your loved one? A long weekend away on a luxury spa break can be the perfect choice for those who need to destress and unwind. Take to jets of the jacuzzi; get suitably pampered in a treatment room; or relax in your robe around the spa – the perfect long weekend away to get in touch with your inner zen.
7. Book a canal side cottage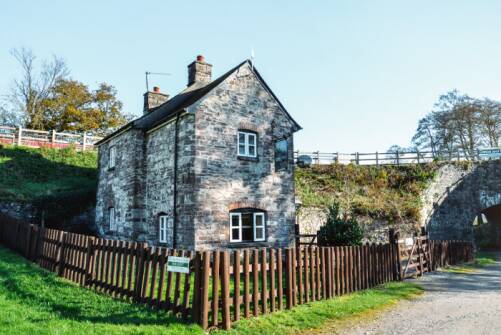 Ever wanted to just be at one with the water in a canal side cottage? Hiring out a cosy cottage is a great group weekend away idea – and is easily accessible in the UK. ABC Holiday Cottages offer a range of cottages on the water situated across England and Wales – just as perfect for families as they are for large groups. These cottage holidays offer the perfect escape for a long weekend away among beautiful countryside scenery, traditional country canal side pubs and more!
Still searching for the perfect exciting weekend break for your next trip? Find out more about our canal boats and our canal routes today from ABC Boat Hire – perfect for a group weekend away.