From Bridgerton and The Holiday, to Game of Thrones and His Dark Materials, many of your favourite shows have been filmed right here in the UK.
What's more you can visit their filming locations with ease during your canal boat hire:

Ardverikie House - The Crown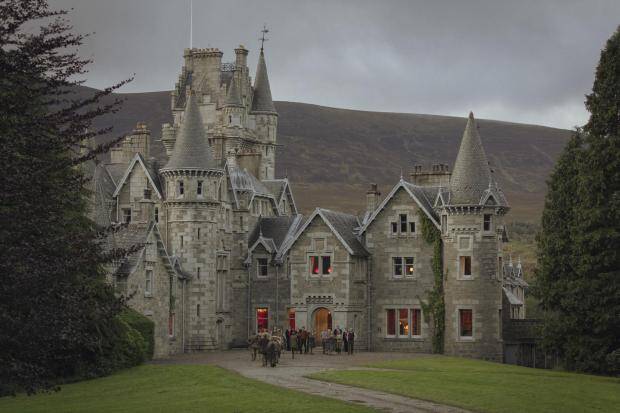 This stunning house in the Scottish Highlands has provided the backdrop for external shots of Balmoral in every season of Netflix's The Crown, thanks to it's classic architecture and turret design. Located near Inverness, Forth & Clyde Canal is the nearest canal to Ardverikie House.
Doune Castle - Games of Thrones and Outlander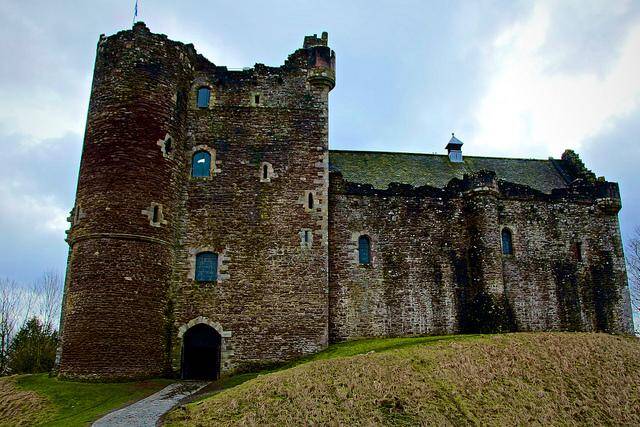 Doune Castle served as the location for the unforgettable first episode of Game of Thrones. Home of House Stark in Winterfell filming primarily took place in the Courtyard and Great Hall.
Not satisfied with being the backdrop for one colossal tv show, Doune Castle is also regularly featured in Outlander as Castle Leoch. Tours are available via Visit Scotland to really experience the magic of your favourite shows. The castle is a 30 minute drive from Falkirk Hire Base.
Chatsworth House, Derbyshire - Pride & Prejudice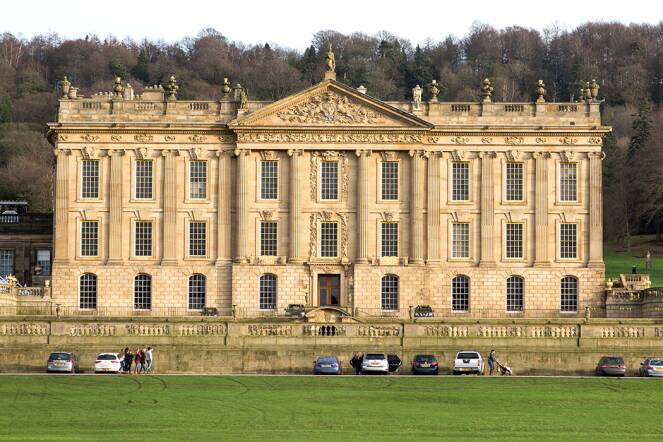 Chatsworth House was the inspiration for the fictional Pemberley which features in Pride and Prejudice, so it's not surprise that the stately home was used for exterior scenes in the 2005 movie starring Keira Knightley and Matthew Macfadyen. Located in Derbyshire, Anderton Marina is your nearest marina.
Birmingham - Ready Player One and Kingsman: The Golden Circle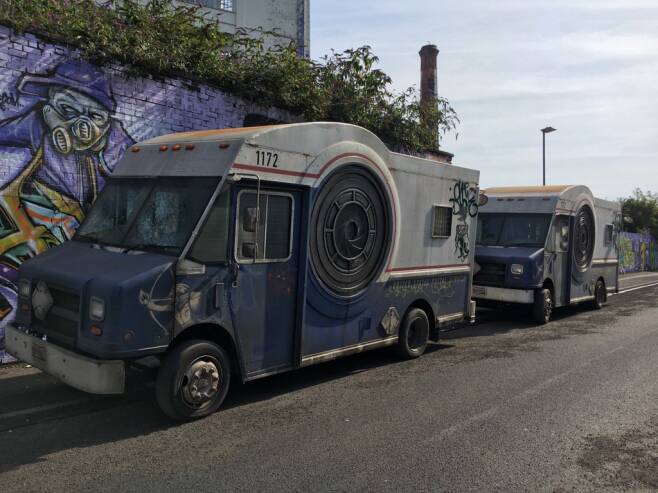 Birmingham has been home to many movies and TV shows over the years (remember BBC's Hustle?), more recently both Ready Player One and Kingsman: The Golden Circle have used the City Centre for car chase scenes.
Kingsman: The Golden Circle's opening car chase uses parts of Colmore Row and the surrounding roads; whilst Digbeth and The Jewellery Quarter are used for multiple scenes in Ready Player One…. Steven Speilberg even came to Birmingham during the filming! Alvechurch Marina is a good place to start your trip, with the ability to moor in Birmingham City Centre.
Northampton - Kinky Boots and Les Miserable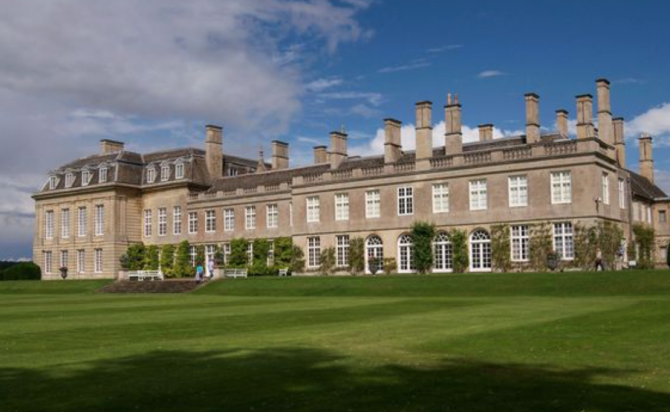 The story of Kinky Boots is based in Northampton, so it's not surprise to see the 2005 movie inspired by Steve Pateman filmed in the area. For fans of the true story, the show factory remains standing today.
Northampton has attracted multiple musical masterpieces, Les Miserables used Boughton House to represent Marius' family home, 'Pontmercy' estate in the 2013 star-studded movie. We recommend starting your holiday from Gayton Marina to visit these locations.
Surrey, Little Whinging - Harry Potter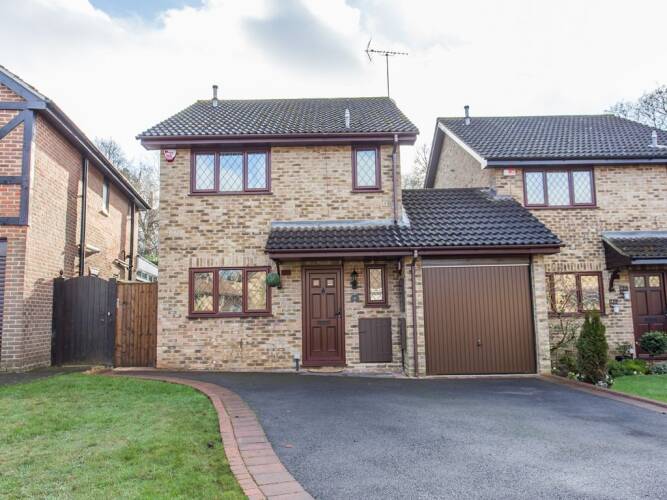 The actual home used for 4 Privet Drive is located in Little Whinging, Surrey. Potterheads need no explanation of this key piece of Harry Potter history; with the home being heavily featured in the films as the location Harry Potter initially lived with his aunt, uncle and cousin. Starting a holiday from Aldermaston Wharf or Gayton Marina will allow you to see this piece of movie history.
Holmbury St Mary, Dorking - The Holiday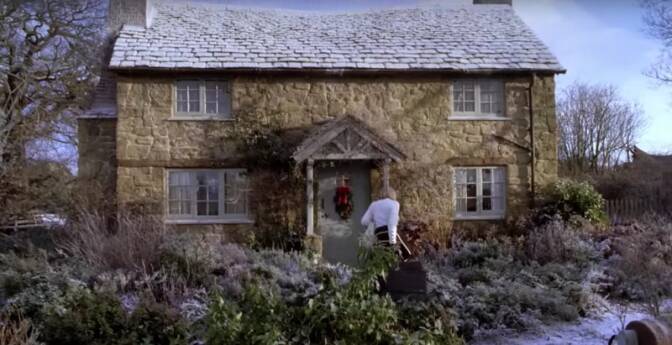 Honeysuckle Cottage in Holmbury St Mary provided the inspiration for the design of the set of Rosehill Cottage; the whimsical cottage owned by Kate Winslet's character and borrowed by Cameron Diaz's character in the classic romance movie, The Holiday.
Honeysuckle Cottage was listed for sale in 2019 for £650,000 - a small price for owning a movie royalty.
Highclere Castle, Hampshire - Downton Abbey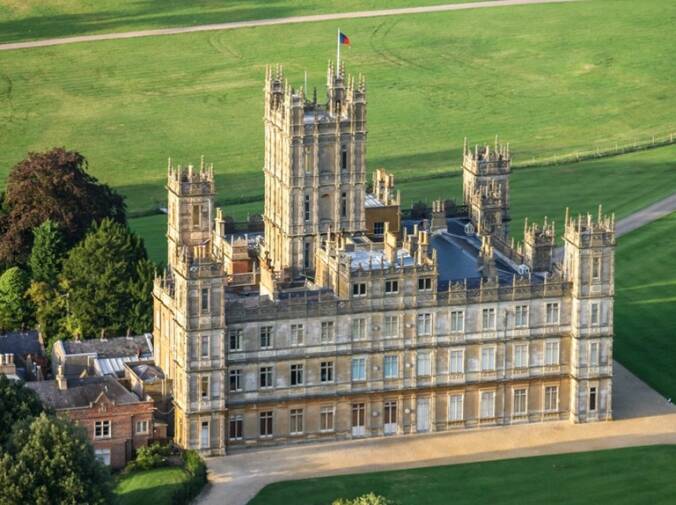 Can you name a more iconic venue than Highclere Castle. The castle formed the backdrop and interior for Downton Abbey over many years, which was watched by more than 180 million people.
Visitors are able to tour the Castle and relive their favourite moments from the show; whether that be gliding down the grand oak staircase as Lady mary did, experiencing Jackdaws Castle or taking in the grandeur of the state dining room, where the Dowager Countess often found herself. Mooring at Aldermaston Wharf will leave you 15 minutes away from Highclere Castle.
Bath - Bridgerton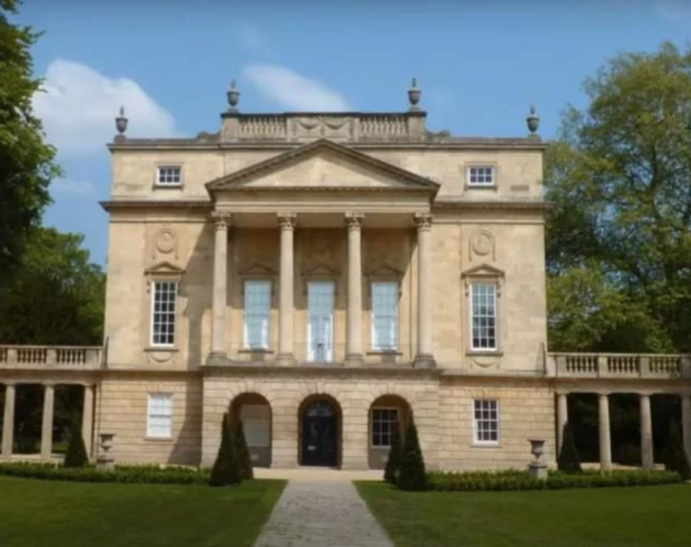 There are many picturesque places across the UK featured in Netflix's Bridgerton, but you may be surprised to know that Bath is used as the backdrop for the scenes set in Regency London.
The Royal Crescent in Bath is also used for Grosvenor Square and the front doors of Featherington House. Most impressive though is the Holburne Museum of Art, which is used as the backdrop for Lady Danbury's home. We advise mooring at Hilperton Marina to take in these sights.
Newport - Sex Education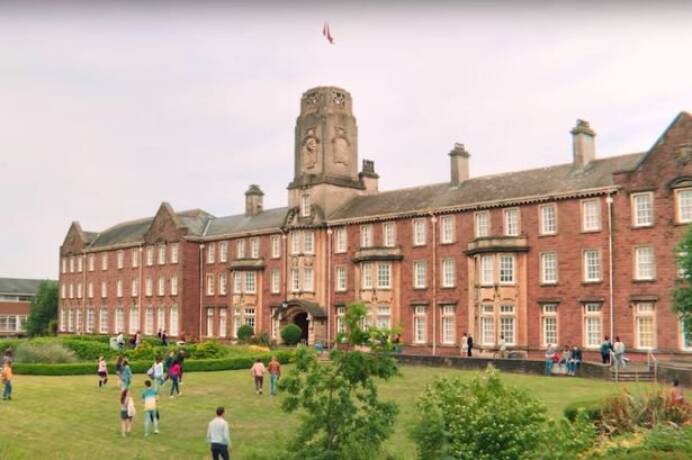 The second season of Sex Education used The University of South Wales' now-closed campus of Caerleon for many of its scenes. The interior was re-imagined to have more of an American High School feel, including the addition of mustard yellow lockers. For those wishing to follow the footsteps of Otis and his friends, Goytre Wharf is your nearest mooring.
Brecon Beacons National Park - His Dark Materials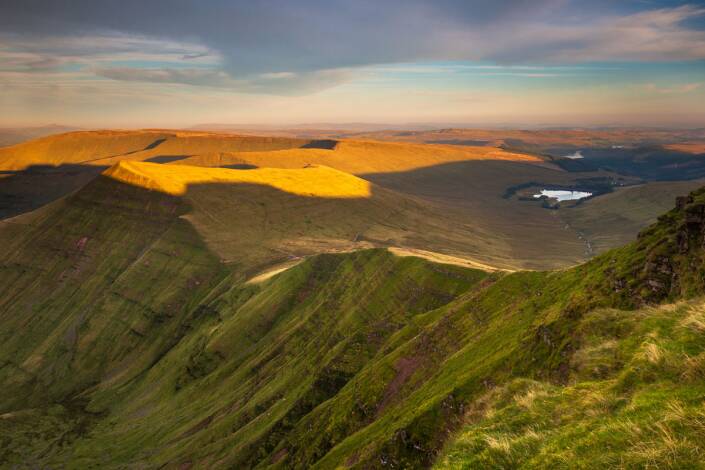 Wales is used for the backdrop of a number of fictional lands in His Dark Materials, with Brecon Beacons National Park serving as scenery for Lyra's journey to the North and many of Lee Scoresby's scenes.
Show creators actually built the fictional town of Trollesund in the Llangynidr Quarry, Crickhowell. The town resembles an old Wild West style and features in many episodes during the first series of His Dark Materials. We recommend mooring at Goytre Wharf to check out these filming locations.
Liverpool - The Batman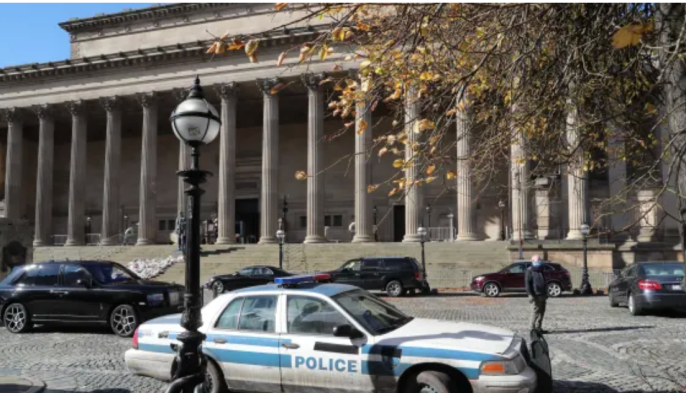 Currently in development, Liverpool has been turned into Gotham City for filming of The Batman. Many key locations in Liverpool including the iconic Royal Liver Building, St George's Hall and Anfield Cemetery in North Liverpool have been transformed to bring to life the story of the caped crusader. Starting a holiday from Anderton Marina provides a good route to see this filming location.
Cheshire, Peaky Blinders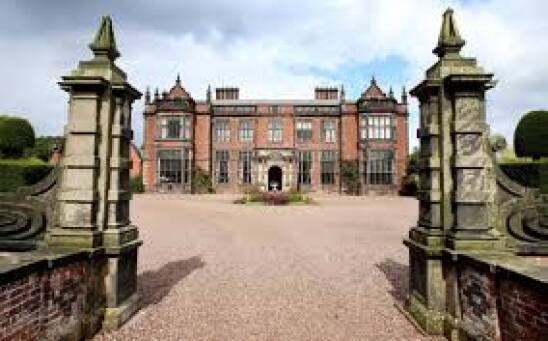 Tommy Shelby's beautiful mansion is Arley Hall, based in Cheshire. The stately home is used from series 3 to represent Tommy's status increasing and the changed fortunes of the family and has featured in the show ever since.
Peaky Blinders isn't the only TV show to film at Arley Hall - Disney, Coronation Street and The Voice have all used this iconic building as a backdrop. Anderton Marina is only 10 minutes away from Arley Hall.
If you're favourite film or TV show is listed in our blog and you have decided a canal boat holiday is the right way to visit, browse our canal boat routes, and canal locations now. Alternatively, get in touch with a member of our friendly team.