canal boat holiday brochure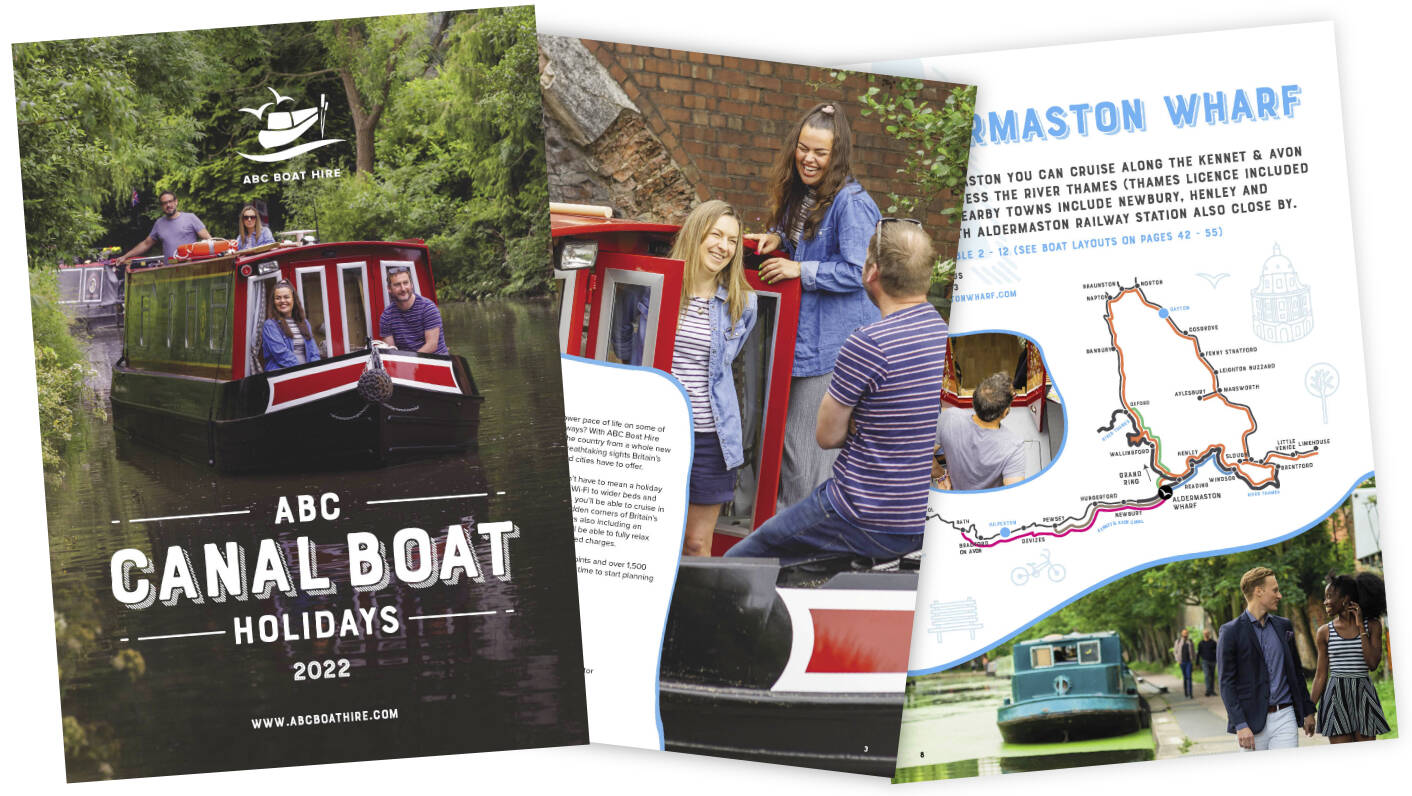 Get a copy of our free 2022 holiday brochure

Interested in learning more about our canal boat holidays, our locations and the types of boats we have available? You can request a copy of our boating holiday brochure by post or, alternatively, you can view the whole brochure online.

Request a brochure by post

If you'd like a copy, please fill out our online request by clicking the button below and we'll mail one to you.

View our brochure online

To view our brochure as an interactive flip book online, click the button below - Or download a PDF here.



Want to know more?
For insights into our canal boat holidays, our boating advice and information section has you covered. From operating canal locks to finding the best pubs along the canalside, we have you covered.