With Easter just around the corner, you may be wondering where to go for an Easter break. With copious amounts of chocolate in tow, make sure you're heading off to the perfect destination for the weekend. Whether you're spending Easter weekend just you and a loved one, with a group of friends or the whole family, our ideas for the best Easter breaks have you covered!
Easter weekend breaks
Looking for some Easter trip inspiration? Check out our favourite ideas for fun Easter breaks this year.
Theme parks
If you're looking for a fun way to keep the kids entertained (and the adults too!), visiting one of the UK theme parks is a great way to spend Easter weekend. If you want to take it one step further, you could always stay over at one of the theme park hotels, too. If you visit Alton Towers, the Alton Towers hotel is a great place to stay – you can visit Splash Landings on site if you want to participate in some fun-filled water park action, as well as being able to enter the main park earlier than the normal guests to avoid the queues! Another great theme park where you can stay the night is Thorpe Park – which provide futuristic unique pods for visitors to stay in overnight.
Biking/hiking holidays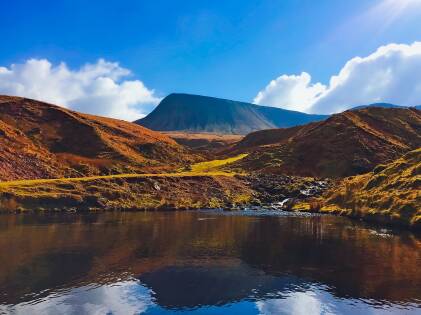 With the temperatures improving, dusting off the bike in the garage or cleaning up your hiking boots to embark on a walking holiday is a great way to spend the Easter weekend. Take to the Peak District – filled with an abundance of hiking and bicycle trails to follow, wind your way through the mountains and hills to your heart's content. Alternatively, the Lake District offers not only an array of beautiful walks to embark on but stunning scenery and lakes to admire as you go.
Staycation
Sometimes just relaxing in your home or the city you live in can be the perfect Easter break. Perhaps make a list of all the things you want to do in your city or town that you enjoy, or haven't seen yet, and make it your mission to tick off those locations over the Easter weekend. Alternatively, simply staying at home and having a movie marathon with the family can be a perfect way to unwind over the bank holiday weekend.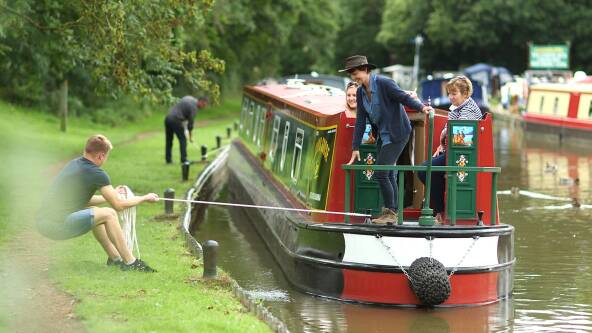 However, as great as all the above suggestions are, we believe the best Easter trip to cater for all the family is a holiday on the water. Our canal boat holidays from ABC Boat Hire are the perfect escape for the Easter weekend – grab your holdall and head out for a cruise along the canal with your loved one or the whole family. Embark on one of our short getaways of 3 or 4 nights to make the most of the Easter weekend.
City breaks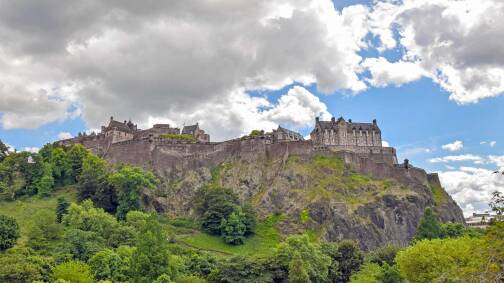 One of the most popular choices for an Easter break is visiting a different city. Whether you're looking to visit the iconic cities of your country, or you're wanting to travel further afield, utilising the bank holidays of the Easter weekend is a great way to do it. Plus, if you wanted to visit UK cities, you can also do this by canal boat – find out more about our the best canal cities in Europe, and travelling to popular destinations such as Edinburgh, Birmingham and more from our selection of canal locations.
Now you've learnt where to go on an Easter holiday, it's time to book your next trip along the water with ABC Boat Hire today. Get in touch with a member of our helpful team for further information on Easter breaks, or browse our full selection of canal boats to choose the perfect narrowboat for your holiday on the canal.